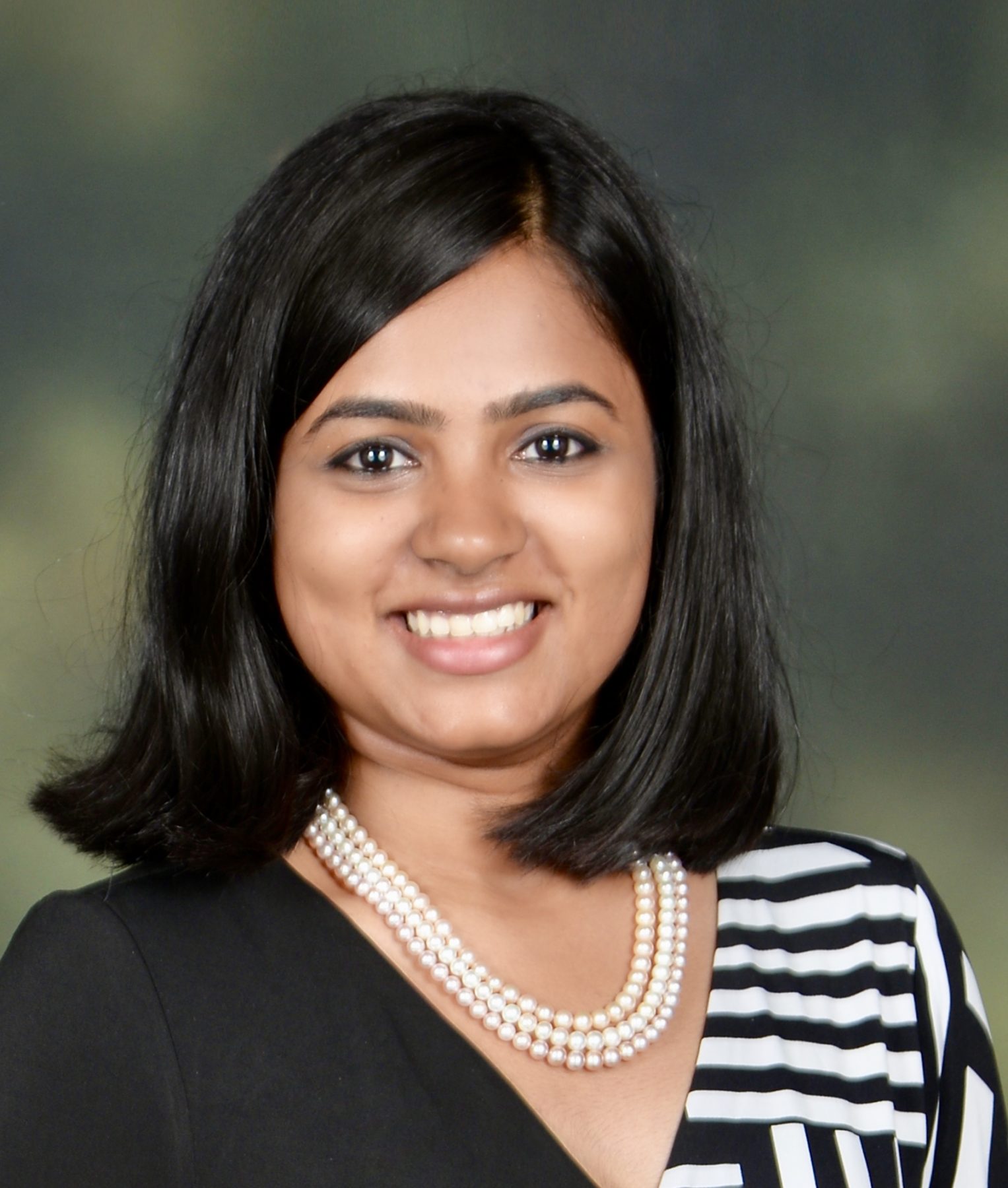 Co-Founder
Editor-in-Chief
Partner
Maathangi Hariharan is a co-founder of AI Policy. Currently in the final year of the BA/LLB program at National University of Juridical Sciences, Kolkata, she strongly believes in adopting an interdisciplinary understanding and application of law to address and bridge existing inequalities in society.
She has served on the Board of Editors, Journal of Indian Law and Society and continues to work with the Legal Aid Society, where she works on reducing gaps in access to legal aid. Her areas of interest are technology policy and intellectual property law.
Note: Maathangi Hariharan is currently on leave. We hope to have her back soon.